Planning a bathroom revamp is an exciting experience, especially with the ever-evolving designs. But you can get carried away and forget to consider the eventual practicality of your plans. 
A bathroom remodel is an expensive process all around. Starting from the cost, along with its disruption and general inconveniences it causes in a home. No one would want to go through these experiences anytime soon. 
Most people often make mistakes through their remodeling process. These mistakes can lead to unnecessary obstacles. It doesn't matter if you're just replacing the bathroom vanity or renovating the entire bathroom with new walls and flooring. 
The truth is bathroom remodel bumps up the value of your property in the real estate market. This makes it an expensive gamble, so you must get it right on the first attempt. 
The bathroom is the vital room in the house. So it should feel relaxing, comfortable, and luxurious. Most homeowners commit certain bathroom renovation mistakes due to a lack of attention. Ensure you avoid simple and tired concepts when upgrading your bathroom.
To avoid these mistakes at all costs, you should look out for these remodeling blunders. 
Incorrect Layout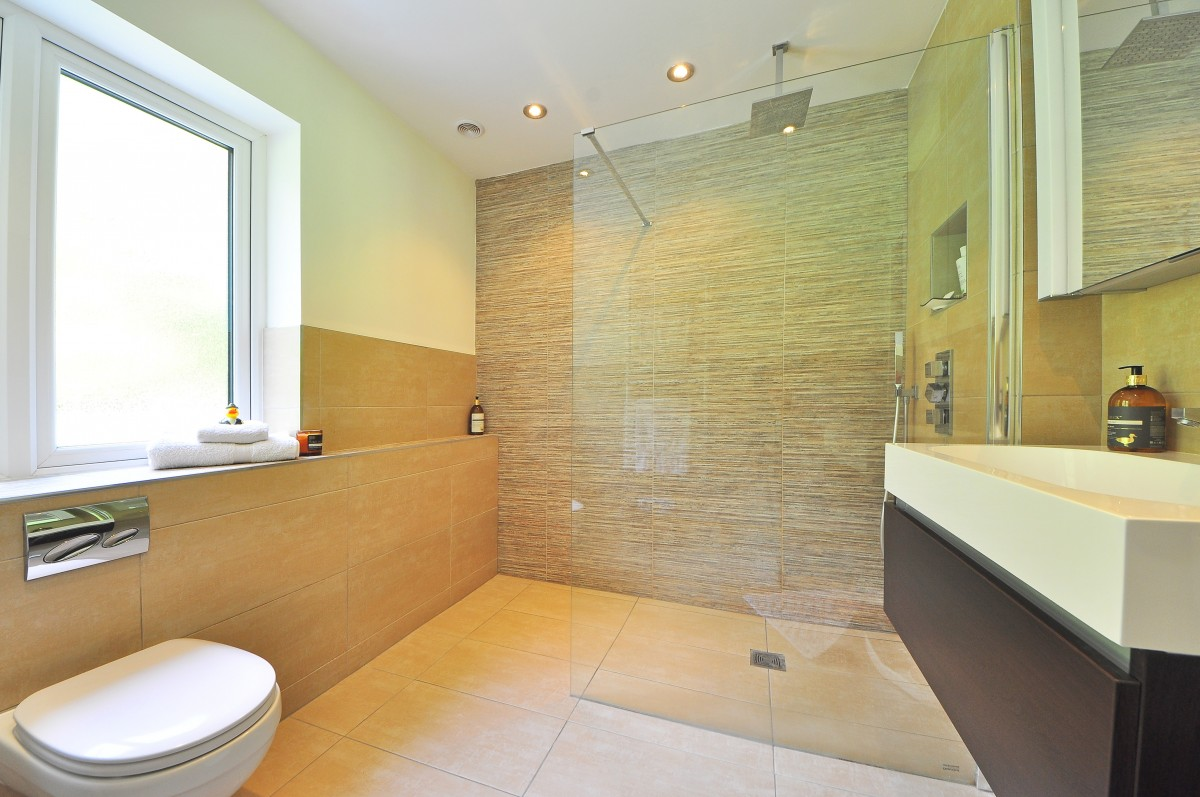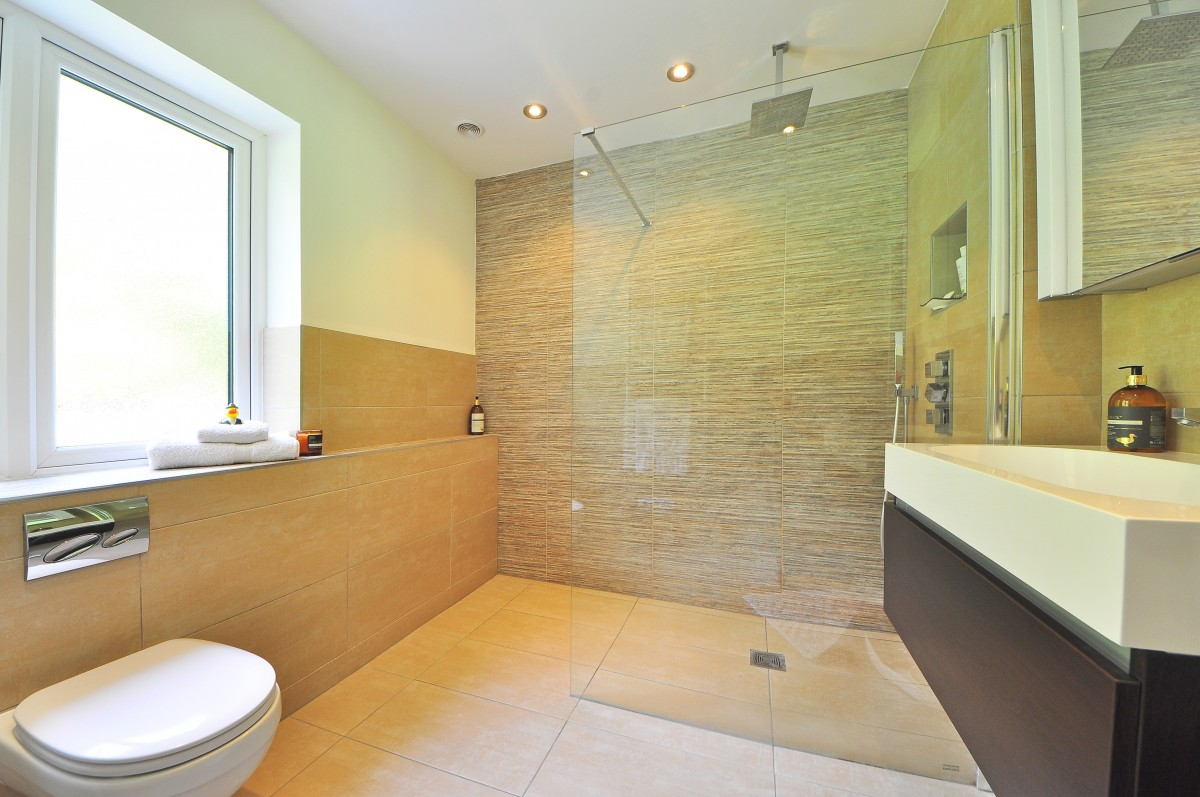 Source: Pxhere
Keep in mind that your bathroom's design generally affects the remodeling process. Therefore, you need to plan carefully to prevent clutter and inefficient spacing in the already limited space.
If your bathroom's appearance and not its functionality concerns you more, you'll need to rethink remodeling it. Always remember comfort supersedes luxury. So ensure before remodeling your bathroom, you have carefully thought through the layout and available spacing. 
First, start by spreading out your bathroom's fixtures and furnishings to aid in daily comfort. You need to ensure the extra large soaking tub for two is well placed to create room for other fixtures. A well-thought-out layout will help prevent you from running into other bathroom components. 
Imagine how unpleasant taking a relaxing, peaceful bath with a toilet next to the head of the tub. So, before you start the remodeling process, carefully plan every detail of your bathroom. 
2. Poor Ventilation
The bathroom fan is essential, even though most people often disregard it. Just like lighting, quality material, and correct flooring, the bathroom's exhaust fan is equally crucial.  
Bathrooms are damp, and a lack of proper ventilation can build up humidity and harm your bathroom. Your freestanding soaking tub, tiles, and vanity can grow molds due to poor ventilation. So ensure you leave spaces in your bathroom for breathing to avoid this. 
It's common for most bathrooms to lack windows. Therefore it's essential to use an exhaust fan. It prevents the growth of mildew and mold in all moist areas. 
But if you're working with a tight budget, you can invest in a fan with a timer when refurbishing your bathroom. To minimize humidity, you can set the timer to start 10 minutes after leaving the restroom. 
During the remodeling process of your bathroom and purchasing the exhaust fan, ensure you clean the vent area before turning on the fan.   
3. Poor Lighting
The bathroom is an essential space with various uses. For instance, this is the first place you enter when getting ready in the morning, for laundry purposes, and relaxing at the end of the day. So, it should have proper and adjustable lighting. 
If the bathroom is too bright, it won't be suitable for unwinding. Also, if the lighting is too dark, it won't suit your morning or evening routine. 
The main goal of the renovation is to incorporate layers of light in various places in your bathroom. You can start with wall lights on each side of the mirror to evenly illuminate your face. Moreover, you can have another primary light source at a central ceiling pendant or several downlights. 
Additionally, you can use LED lighting on your free-standing tub for two to highlight particular features or a piece of art. Poor lighting in your bathroom can be dangerous to you and your family. This is because insufficient lighting installation can result in dark areas. Often, you'll need to squint to see in the dim light. 
This makes it hard to find what you might look for in these dark corners. 
Adjustable lighting is a perfect investment. As they give you complete control over the quantity of lighting in the room, and you can also customize it to your liking. 
4. Not Having a Clear Budget
An unclear budget for your remodeling project is another great blunder most homeowners make. Overestimating the budget can mess up the entire process.
Being too optimistic about the budget's project can be dangerous, and you won't accomplish anything. This is because, during implementation, issues will keep arising.
A limited or clear budget gives you a practical approach, and you'll only select what you can afford. It is ok to shop for unique products that fit your budget. But don't get fixated on a specific item if it'll blow your budget. 
The chances of you giving up on essential priorities are high if you're not realistic. For instance, you may reconsider buying a freestanding tub with a deck mount if your budget is limited.
Overspending on certain items might make you choose subpar products that may not yield the best results. Moreover, you're never sure about the overall expenses. 
You may encounter more expenses before, during, or after every bathroom remodeling project. So ensure you have a clear budget while considering any contingencies. 
5. The Choice of Materials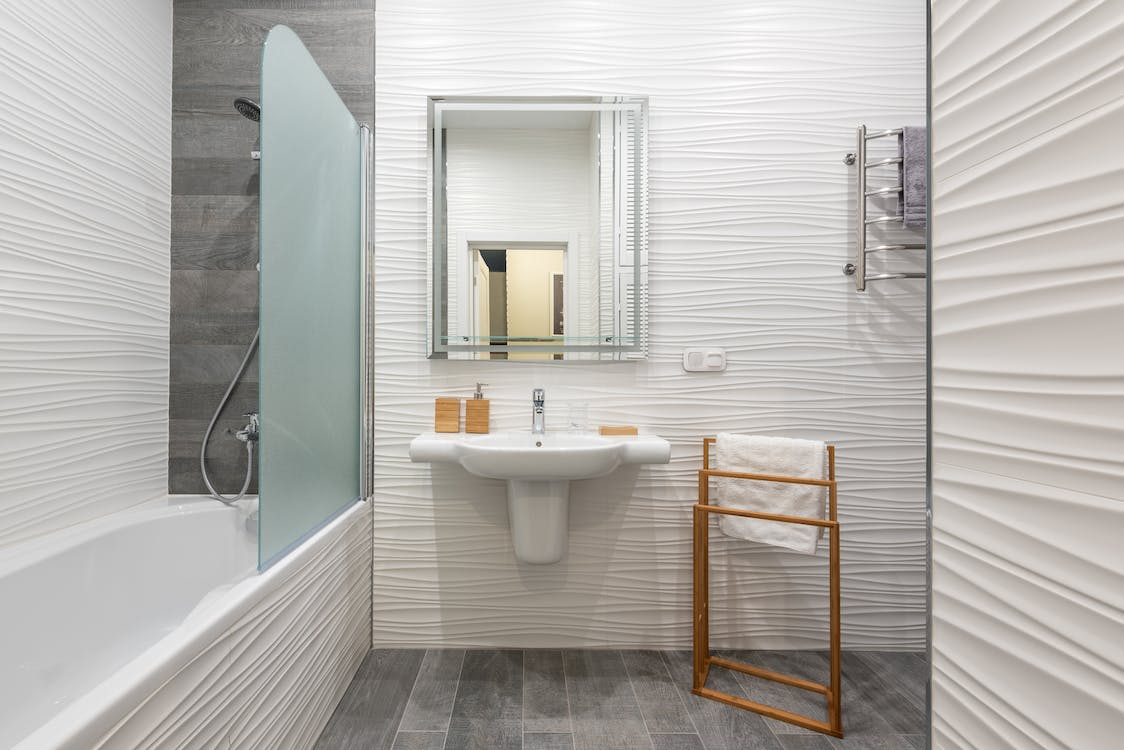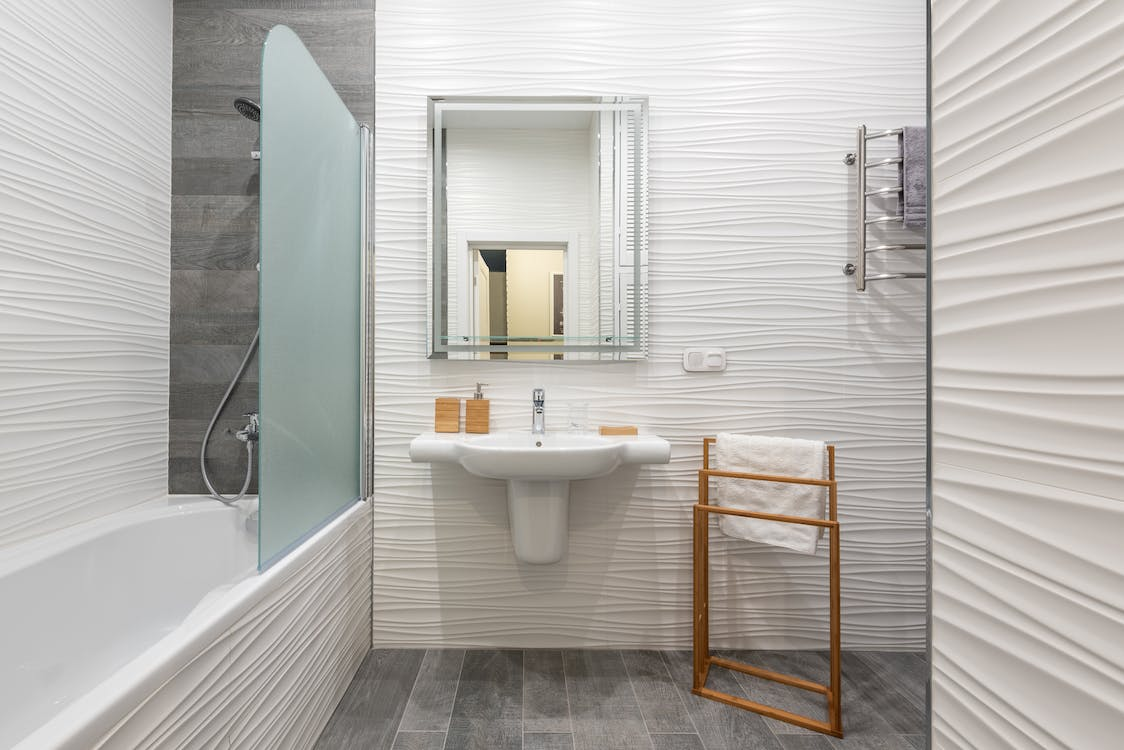 Source: Pexels
Often, people use the wrong materials for bathroom installation. For instance, most people would prefer marble for their restroom, ignoring that it needs constant upkeep. It's easy for kids to discolor the surfaces if you can't trust them to wipe them down after becoming wet.
You need to consider practicality when selecting bathroom materials. The bathroom is the moistest room in the house. Therefore, you need to invest in the most durable, hygienic, and easy-to-clean materials. 
You can consider using porcelain or ceramic materials in your bathroom tiles, sanitary tools, and countertops. This is because they're durable, bright, and watertight, with a shiny wipeable finish. 
Additionally, go for bathroom floor tiles that are non-slip but not overly textured. They should have traction to prevent bathroom accidents.
 But they shouldn't be overly rough as limescale can start accumulating. Besides, ensure that your flooring choice is compatible with underfloor heating. 
Wrapping Up
Even the best-laid ideas can suffer from mistakes in bathroom remodeling. No matter how exciting the project is, you'll want to do it right due to the complexity of the work. Doing this can save money without compromising the room's aesthetic.
The most common mistakes during bathroom renovations are the layout, lighting, budget, materials, and ventilation.
Before making any of these bathroom renovation mistakes, you might want to seek an expert for advice. These will enable you to build the bathroom of your dreams within your means.