If you're designing an outdoor kitchen or simply updating it, you can always make it more stylish and functional. From new decor to useful appliances, your outdoor culinary space should be a place your family and friends can enjoy. 
Char-Broil grills, Pit Boss Griddles, and a Blackstone Pizza Oven – all these appliances will help you experiment with your cooking techniques and use different ingredients. If you want to add a range of versatile outdoor kitchen appliances, keep reading. 
Outdoor Refrigerator
Are you tired of coolers loaded with ice? Well, now is the time to purchase an outdoor refrigerator. Fridges add convenience to your outdoor culinary spaces. You easily grab your favorite sodas when you're hanging out outside. 
Beyond beverages, having an outdoor refrigerator will make it easier for you to store your leftovers or condiments needed for a BBQ. You can take everything out and start cooking anytime you need them. Save yourself from multiple trips to your indoor kitchen! 
BBQ Grill
Your outdoor kitchen isn't complete until you get a . You can choose a grill based on the accessories attached, cooking features, installation type, and fuel type. Whether you like a charcoal, gas, pellet, or even an electric grill, your grill is the centerpiece of outdoor cooking. 
Whether you're a beginner or an experienced cook, you can benefit from a BBQ grill with temperature probes, temperature controls, side burners, and other features. These things can make the grilling and cooking process easy. 
Smoker
If you love eating smoked meats, consider getting a smoker for an enhanced experience. All foodies and meat enthusiasts can enjoy this standalone appliance or have one built into their outdoor kitchen's countertop. You can prepare your favorite cuisine and add smoke to it. 
Check out the Pit Boss Smoker if you want a standalone smoker that's a good value. Smoking, roasting, or even searing has been made easy with a Pit Boss, and clean-up is easy with an external grease bucket and a shop vac.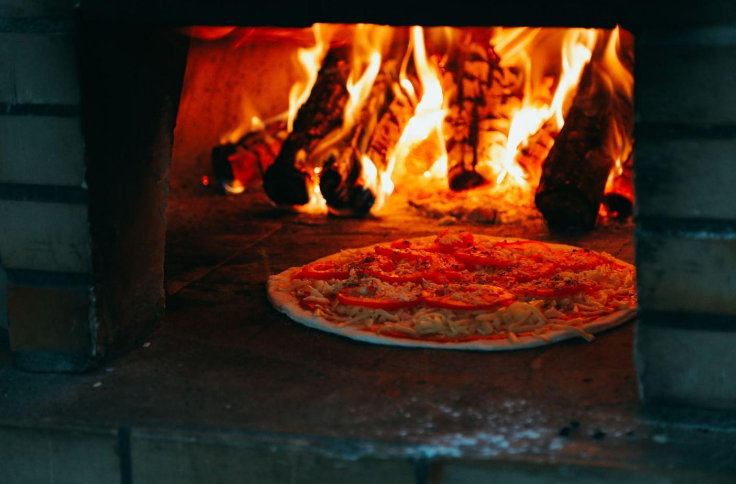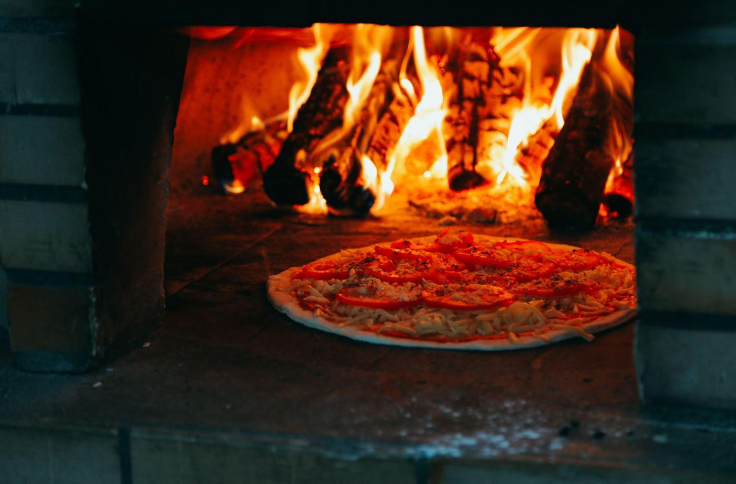 Pizza Oven
Want to be able to make a pizza anytime you want? While the Blackstone pizza oven is discontinued and being redesigned, you can use an Ooni pizza oven in your backyard and make your own pizza with your family and friends. This outdoor kitchen appliance will have your family and friends lining up and wanting more pizza slices. 
Take your outdoor kitchen game to the next level and upgrade your backyard with a pizza oven. You can also bake cookies, cakes, bread, and other entrees like steak or salmon. The choices are endless. 
Griddle
Griddles are similar to grills but have a smooth surface. You can cook your food directly on the griddle's flat surface. A Pit Boss griddle is a must-have for your outdoor kitchen. You can make breakfast and enjoy sausages, salmon, and pancakes whenever you want. 
At CookOutNews, we're all about outdoor cooking and making it an experience unlike any other. You can subscribe to our newsletter for outdoor cooking news, BBQing news, pizza oven news, or grilling news. 
Whether it's information about a Pit Boss Griddle, Pit Boss Smoker, or BBQ grills, we have got you covered. Check out our guides. Reach out to us today for more information. 
Read also: webeys