There is a steadily rising interest in health, fitness, and lifestyle. People are now becoming more aware of their bodies and how to care for them properly. The spread of chronic and life-threatening epidemics has led people to be more conscious and intentional about their health.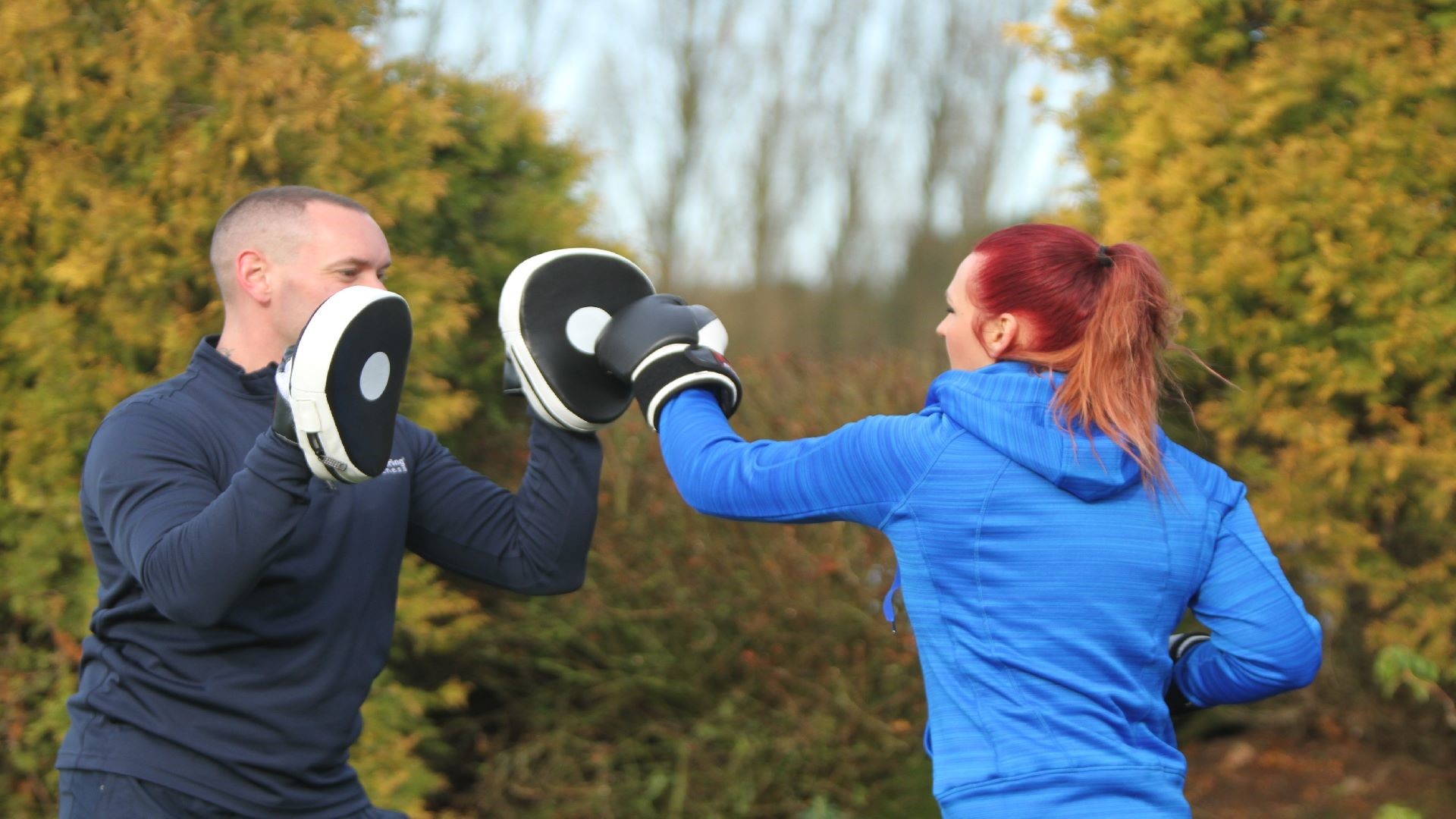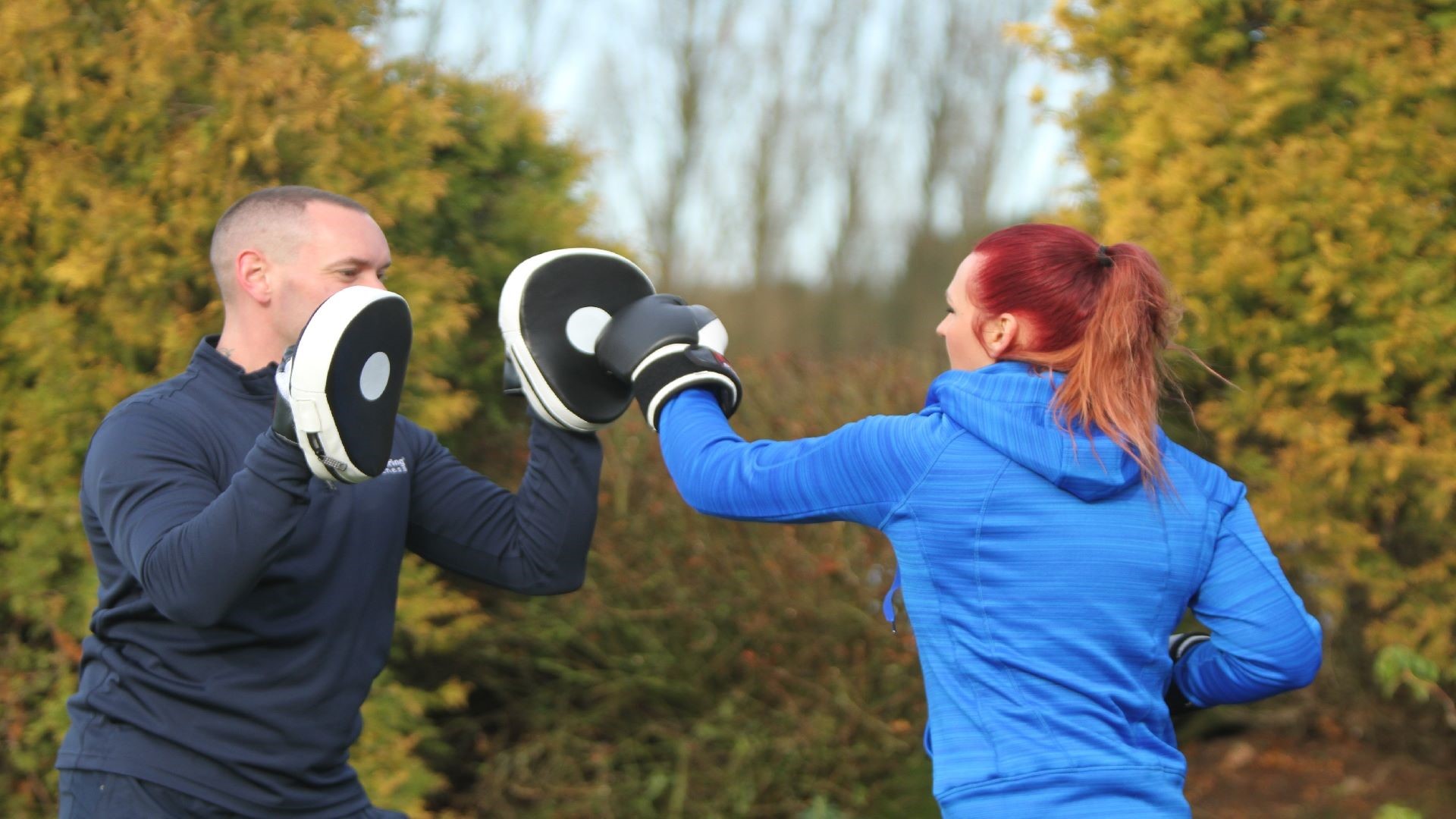 During the 2019 pandemic, the increase in obesity and other health issues has led to more people being drawn to careers in fitness, with more people aiming to be personal trainers. According to the U.S Department of Labor, employment in the health and fitness field like personal training is expected to increase by 13% between the years 2018 to 2028.
If you have chosen the path to become a fitness coach, below are some steps to be put into action first:
Certification
The first step to becoming a personal trainer is choosing the right certification program. As with all other professions, you must have a certification or accreditation to verify your expertise. An excellent place to start is having a certificate from the National Commission for Certifying Agencies (NCCA). They are highly renowned as the golden standard in health and fitness. However, there are a few steps before aiming for the NCCA certification:
Have a Diploma: To be eligible for acquiring a certificate, most programs only require you to possess a high school diploma or a GED (General Educational Development) in the U.S. A GED, once passed, is the equivalent of having a certificate from high school.
Have a CPR certification: Personal trainers must be prepared for emergencies and know to manage the situation or client before medical attention arrives. To this end, you must have completed a CPR (Cardiopulmonary Resuscitation) and AED(Automated External Defibrillator) program. Almost all personal training organizations require this validation. Most basic CPR classes take about four hours or less to complete. If this is what you're looking to achieve, you can reach out to Coast to Coast First Aid and Aquatics Mississauga.
Choose your field: Take some time to figure out what your skills and interests are. In addition to your long-term professional goals, these factors would assist in choosing a specialty. Once you have determined the fitness specialization, examine and access the corresponding certifying bodies. It is essential to select a fitness specialty that aligns the most with your goals and plans.
Examination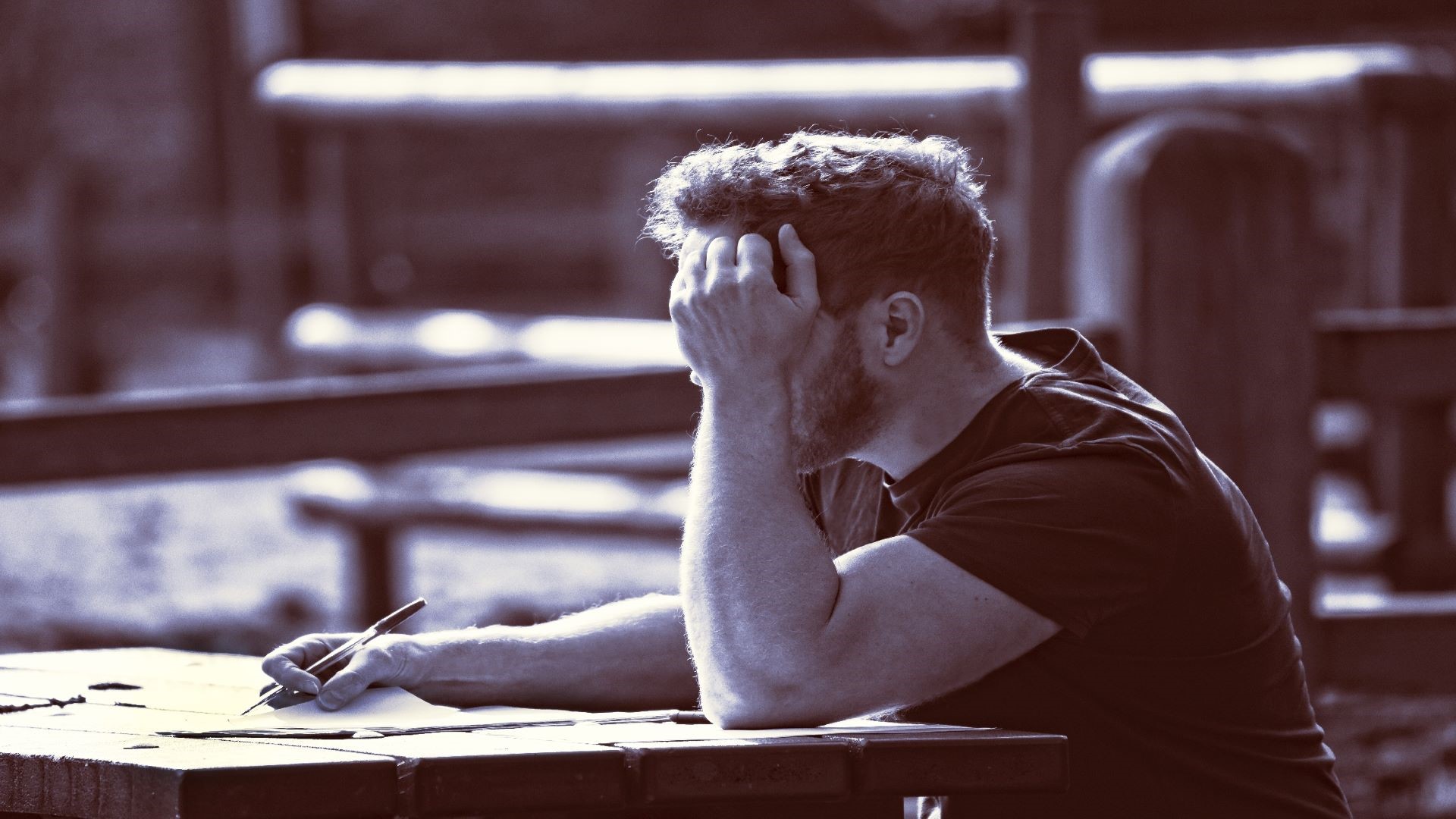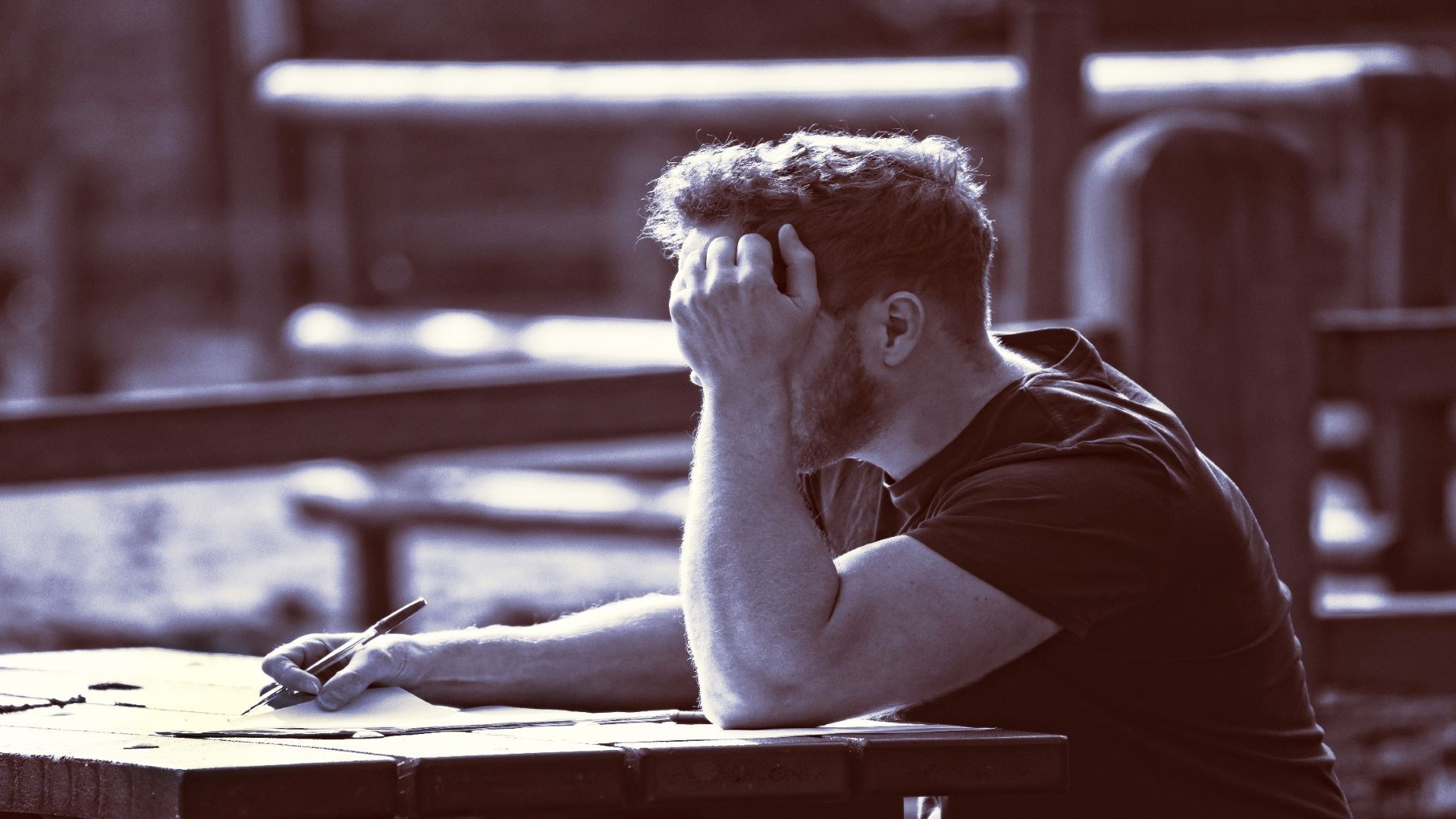 After you have chosen your certification, the next step is to begin preparation for the exam. It will help if you get the proper study materials. A lot of the exams have practice questions and preparatory courses online. For example, the ACE Personal Trainer Study Program is focused on ACE University with a self-paced study that usually takes about 3-4 months to complete. You should ensure that you are adequately ready to take the exam.
You are also expected to register for your exam within six months after you have purchased your materials.
Registration for the exam includes the application and a selected fee to be paid. The exam is computer-based, and depending on the type of certification you are aiming for, the exam ranges between 120-150 questions.
Develop Your Portfolio
Once you have passed your exam, you must decide which option is best to pursue selling personal training. The best way to build your portfolio is to gain practical experience and apply for jobs. You can start as an apprentice under a more qualified trainer at your local gym, or you can search for job postings. To narrow down your options to the best choices that are tailored to your preferences, consider the following:
Who is your target audience? Who do you want your clients to be? If you want to be a private fitness trainer marketed for only high-net-worth people, you should push yourself into that circle.
Where do you want to work? Do you prefer somewhere nearby, or do you want to set up your business in another city?
Do you like group training or private sessions? Do you prefer to train several people at once, or is your preference more exclusive?
Do you want to be employed by a company, or do you want to start your studio? This will help determine whether you prefer to be under an organization or you want to be an independent contractor.
Although many personal trainers prefer to be independent, it is better to find your footing and develop your experiences for a fuller portfolio.
Employment
Having a personal trainer certification does not mean the only work you can do is being a trainer. There are other employment opportunities for your skills, knowledge, and certifications. Jobs include working in the medical sector, being a gym manager, health and fitness author, dietician or nutritionist, teacher, and working in sales.
Salaries
Independent contractors and commercial or public trainers earn differently due to the nature of their specialty. This is a primary influence on their earning potential.
Independent Trainers: Independent trainers usually earn more than trainers that work for a company. This is because they set their rates and don't owe an organization a percentage of their total earnings. According to a study by the International Sports Science Association (ISSA), independent trainers could make as much as ten times more than commercial coaches. Apart from the potentially increased pay, there is the ease of flexibility and the option to work in a more secluded area because they work in private homes.
●     Commercial Trainers: Public personal trainers usually earn the minimum wage with occasional commissions for private client sessions. Experience and certifications can affect these commission rates. An advantage is that being a public personal trainer will likely generate more client traffic, especially if you train in groups and not individually.
Benefits of Becoming a Personal Trainer
Being a personal trainer can be time-consuming and can wear you out. These are some of the advantages of choosing it as a career path.
Knowledge: In getting your certificate, you learn a lot about health and fitness. Apart from using that information to help your clients reach their fitness goals, you can apply the information in your daily life. You could use the knowledge to advance your nutrition and general workout routine.
Flexibility: As a personal trainer, you are responsible for setting your hours and working times. You determine your schedule and how it works for you- morning or night or certain days of the week.
Job Satisfaction: With all the benefits of the job and you being your manager, you are in control of the input and output you get. This is why people are turning to careers in fitness because of actual job satisfaction.
Earning Potential: As previously stated, you control what you make. You have the authority to set your charge rates. As long as the prices are fair and the quality of service is good, you will have a good return value; hence, the level of your potential earning increases.
Things to Remember as a Certified Personal Trainer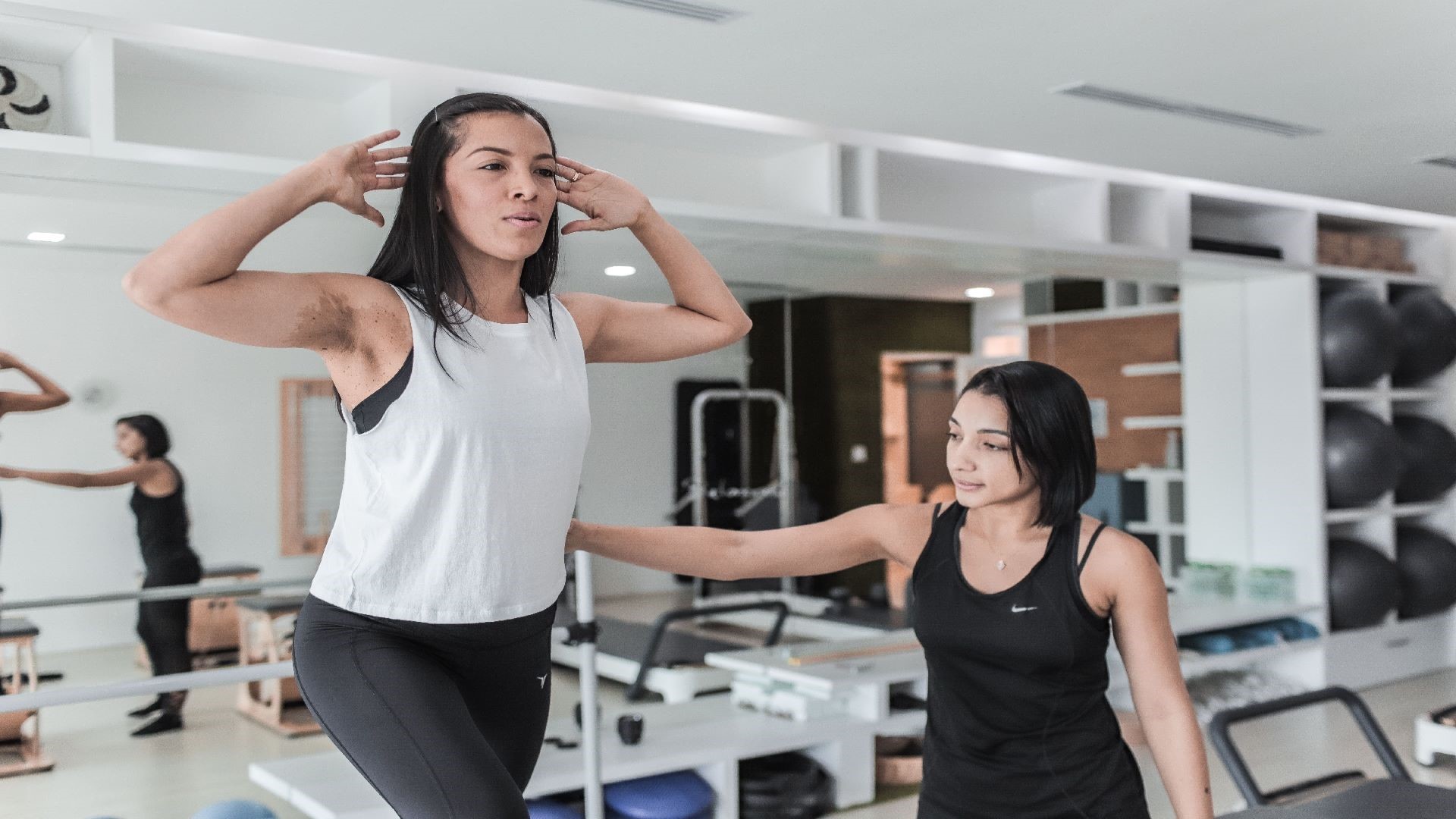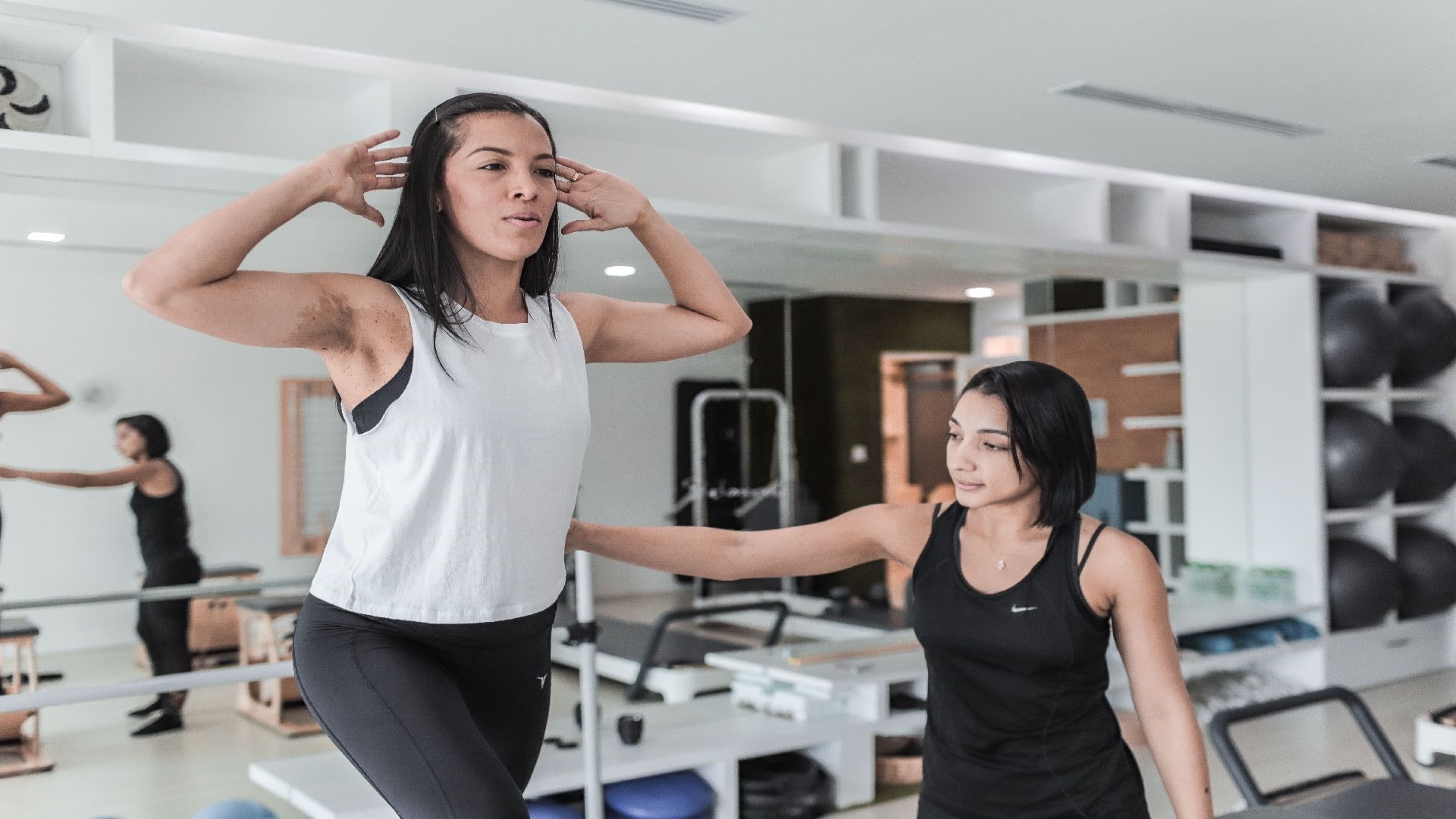 Learn how to multitask: This is especially if you are training multiple people at once. You must be able to keep an eye out for the people doing the exercises incorrectly and come to their aid. The class should also be kept high energy to encourage participation.
Learn how to set time aside for yourself: It is essential to know when and how to balance your work and personal life. Depending on your schedule, you are likely going to be working out and training often, so you need to remember to take breaks and allow your body to rest.
Learn how to work with clients: Clients can be unpredictable. You will work with different people, but you must remain professional and know how to handle different or uncomfortable situations. You will coach people who reschedule at the last minute or cancel plans, are lazy, or will blame you for not seeing results or have injuries. Learning how to work with people improves your clientele recommendations.
Getting certificates and experience is a start to getting clients due to the work and skills involved. To retain clients and get more customers, it is crucial to become indispensable. To do this, you could obtain more accreditations and better your talents.
How to Market Yourself as a Certified Personal Trainer
Attending conferences and classes from experts in the field with years of experience allows you to learn firsthand. You would get insights about your career and learn new ways of training.
Learning mastery in your field is one thing; you must also learn to market yourself to the right audience. Network and market yourself to the professionals in the industry, for example, attending events.
Build your social presence by setting up your profiles on the platforms that cater most to your audience. This form of advertising allows you to have accessible communication with potential and new customers. Design your website and get your custom domain for a more professional image.
Conclusion
Regarding selling personal training, you must understand that the world is more in demand for personal trainers due to the rise of sedentary lifestyles. There are a lot of job opportunities that cut across different sectors like medical, human resources, sales, educational, media, advertising, health, and so on. Once you have carefully considered and established the route you want to take, you can make an informed decision on your career path.