UAE market has been developed since long time, however it was always lacking the authentic crystal stores, now you can find your desired natural crystal accessories in YAS Mall, Abu Dhabi.
Rocksology is now open in YAS Mall next to Aldo, and you can now customize a bracelet for women/men, or you can make your own design crystal Sabha, the store contain many other customized crystal accessories like crystal rings, crystal phone chain, stone bracelets, crystal towers, crystal spheres, silver crystal accessories, and many more.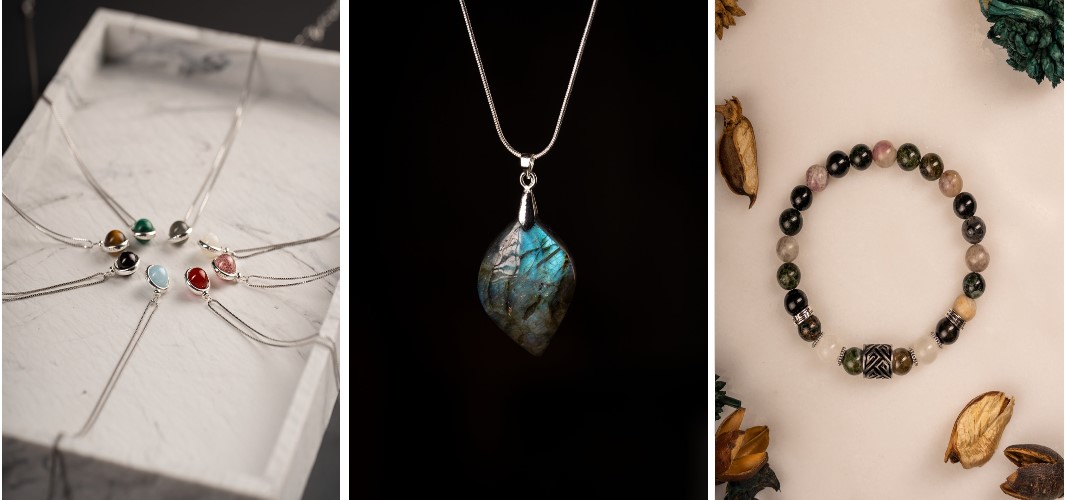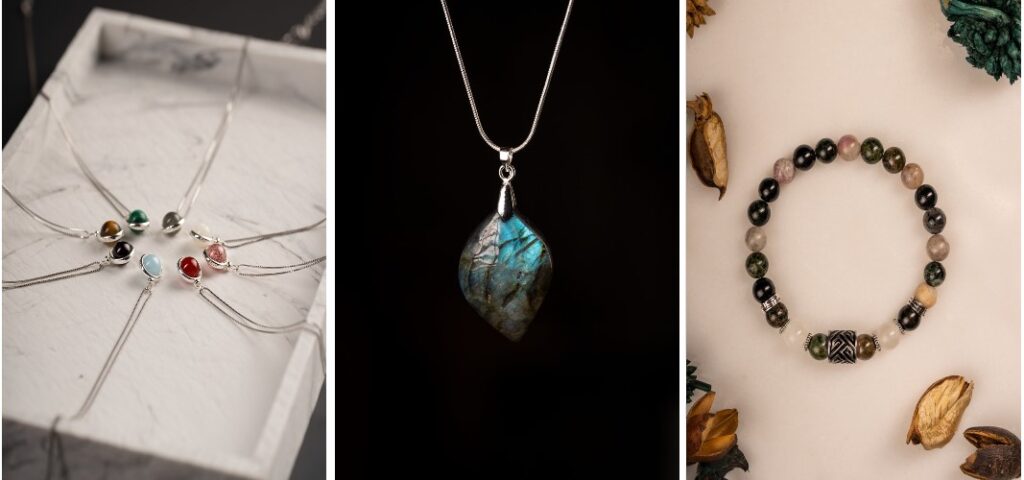 The price of crystal in Rocksology are very affordable and all based on the rarity of the crystal stones you chose for your gift, and a crystal bracelet can cost between 100 AED up to 600 AED if you select the most rare stones in it.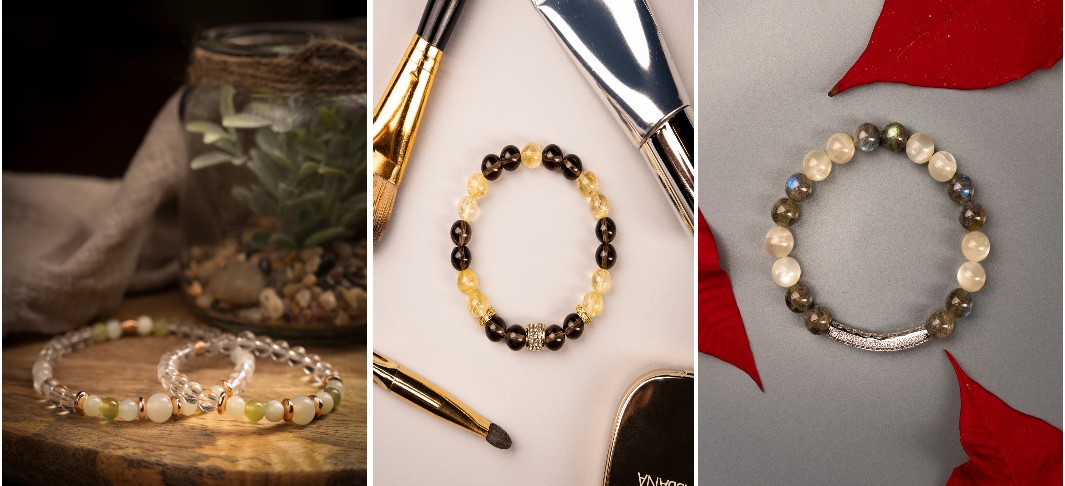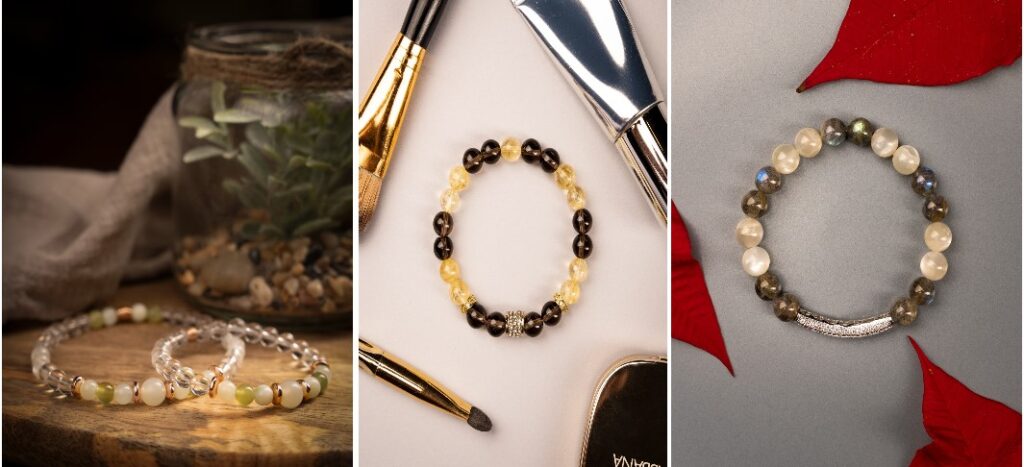 Rocksology offer many services and quality crystals, as a jewelry shop, its considered as one of the best crystal store in UAE, they provide free delivery to all emirates through their website, not mentioning the amazing gift box they provide.
Each item in Rocksology is a unique limited edition gift, it will definitely be a perfect gift for all your occasions.