The Nintendo DS is a legendary handheld gaming device that has introduced many people to gaming. However, if you wish to play Nintendo DS ROMS games on your Android tablet or smartphone while on the move, it's time to look for a Nintendo DS emulator. To assist you in making this selection, we've compiled a list of the finest Nintendo DS emulators for Android.
Note: You can get these emulators for free by visiting Techtoroms.
The Best  Android Nintendo DS Emulators
SuperNDS – The Emulator Works Quickly on the Newest Android Devices
SuperNDS guarantees excellent performance if you own a tab or smartphone with 5.0 Lollipop or other latest Android versions. Plus, it comes loaded with rad features like save states, external controller support, load states, customized gamepads, and so much more.
SuperNDS can open ZIP, RAR, 7z, and NDS files. However, the emulator may not run as smoothly on older Android devices that have less RAM. Otherwise, you may anticipate graphics that are free from faults and smooth frame rates while playing a large number of video games.
DraStic DS – For Android, the Best Paid Nintendo DS Emulator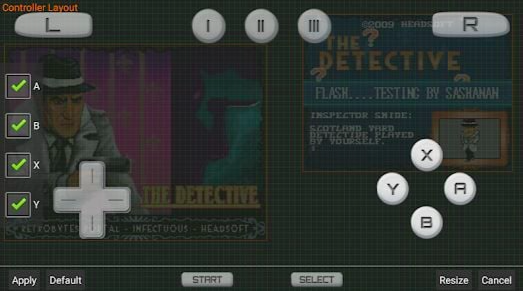 One of the main reasons why DraStic DS is so popular is its amazing graphics, which can be upgraded on high-end Android devices. Not only this, but you'll also obtain features like external controller support, a tailored screen, save states, cheat codes, and beyond.
DraStic DS has a fast forward option, which you can use to increase emulation speed. In between games, you may change the view from landscape to portrait. Wi-Fi and online gaming are not supported by the emulator.
UltraDS – The DS Retro Arcade Game Emulator is the perfect addition for any Android device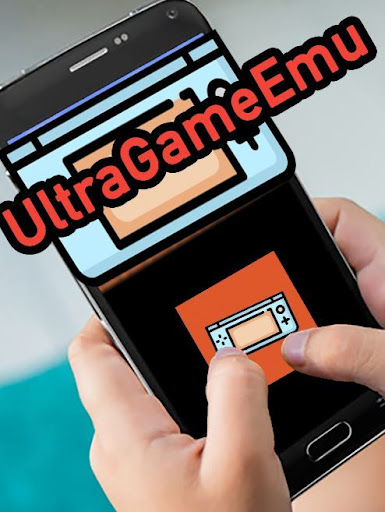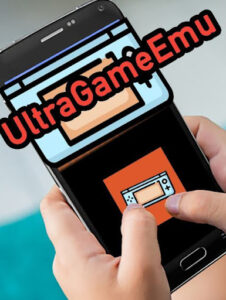 If you're searching for an emulator that specializes in classic DS retro arcade games, UltraDS is the best choice. It allows you to play some of the most iconic retro titles, such as Mario and Kirby, without stuttering at all.
If you're looking to play Gamecube and other games, the emulator also has a premium version that will work with Android devices. The graphics aren't stellar, but they're decent enough to get by.
RetroArch – The Most Accurate Nintendo DS Emulator for Android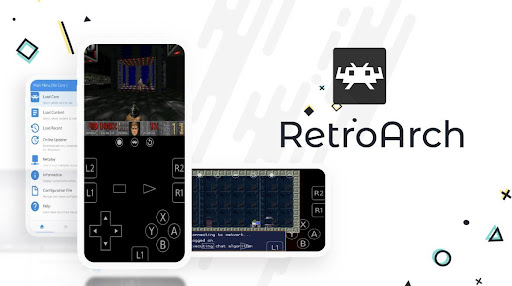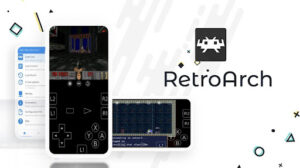 RetroArch is an open-source, cross-platform emulator that works with Android and many other platforms. It has a large selection of games for Game Boy, Game Boy Advance, and Nintendo DS.
RetroArch is definitely something that any game lover should try at least once. The graphics are mesmerizing and it has some unique features, like being able to create NDS games with the Libretro API. However, setting it up can be a little tricky as you need to download a separate core for each emulator.
N64 Emulator Pro – Android version of the multiplayer N64 emulator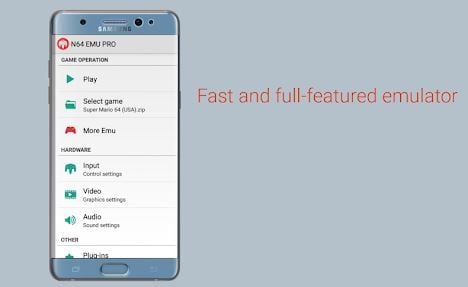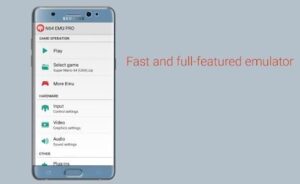 N64 Pro is one of the most updated Nintendo 64 emulators for Android, and it will let you enjoy DS gaming on your tab or smartphone. The emulator's multiplayer mode is its most striking feature. Apart from that, N64 Pro is known for its customizable button layout, save game states, and custom cheat codes.
The function of the directional buttons and shoulder buttons is not as versatile in N64 Emulator Pro. Some users have also reported black screens at certain points during games.
nds4droid – The Best Nintendo DS Emulator for Older Android Devices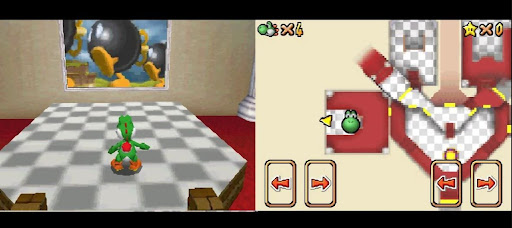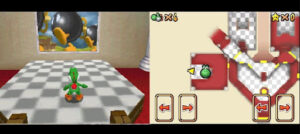 NDS4droid has been improving the overall enjoyment of Nintendo DS gamers for a long time. It's an open-source emulator based on DeSmuME that runs well on Android devices with older processors. The emulator features basic capabilities such as save states, frame skipping, and more.
The downsides are that there are no Pokémon games and a lack of controls in multi-button games like Rune Factory. Also, the enumerator is lacking in updates as it was last updated back in 2016.
EmuBox – The Best Emulator for Multiple Gaming Consoles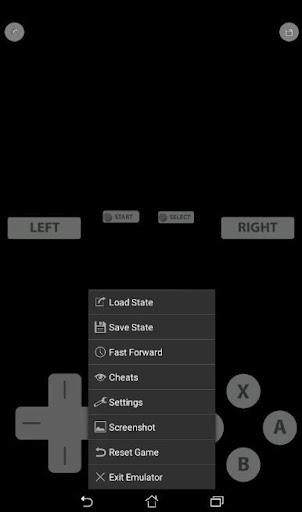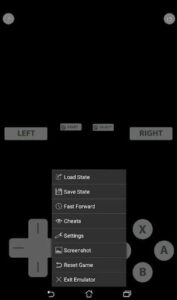 EmuBox is an emulator for the Nintendo DS that has multiple features, some of which include 20 save slots per ROM, screenshots, support for Bluetooth gamepads, the ability to fast forward, and more. in addition to NDS games, this Emulator also offers plenty of games from other consoles like PSX,, NES , GBC , etc.
One of the benefits of EmuBox is that it has a unique aesthetic interface. Gamers can also change between portrait and landscape modes. However, excessive cheats and advertising may be tiring at times.
Conclusion
The above emulators will continue to make Android gamers happy. Now that you know what the best features are for each emulator, download the one you need from Google PlayStore. The list will help narrow your choices down since there are a lot of options available.