Elderly populations are increasing, and health inspections are becoming more necessary. Besides, as our population ages, more people need medical help and oversight. So, health inspectors must remain available to ensure the elderly get the needed care.
Older adults can be prone to abuse and neglect, and health inspectors play a vital role in keeping them safe. Also, as they age, they must have regular check-ups with their doctor. 
Regular doctor visits allow doctors to check their health and detect problems early. It is also a good opportunity to ask about their health or medications. This helps protect the elderly from harm and ensures they receive the best care. 
But what kind of health inspections should you consider for your elderly loved ones? Here is the kind of health inspections you should be considering for your elderly loved ones:
A Complete Physical Examination
As our elderly loved ones age, ensuring they stay healthy and receive the proper care is vital. One way to do this is to arrange for a complete physical examination.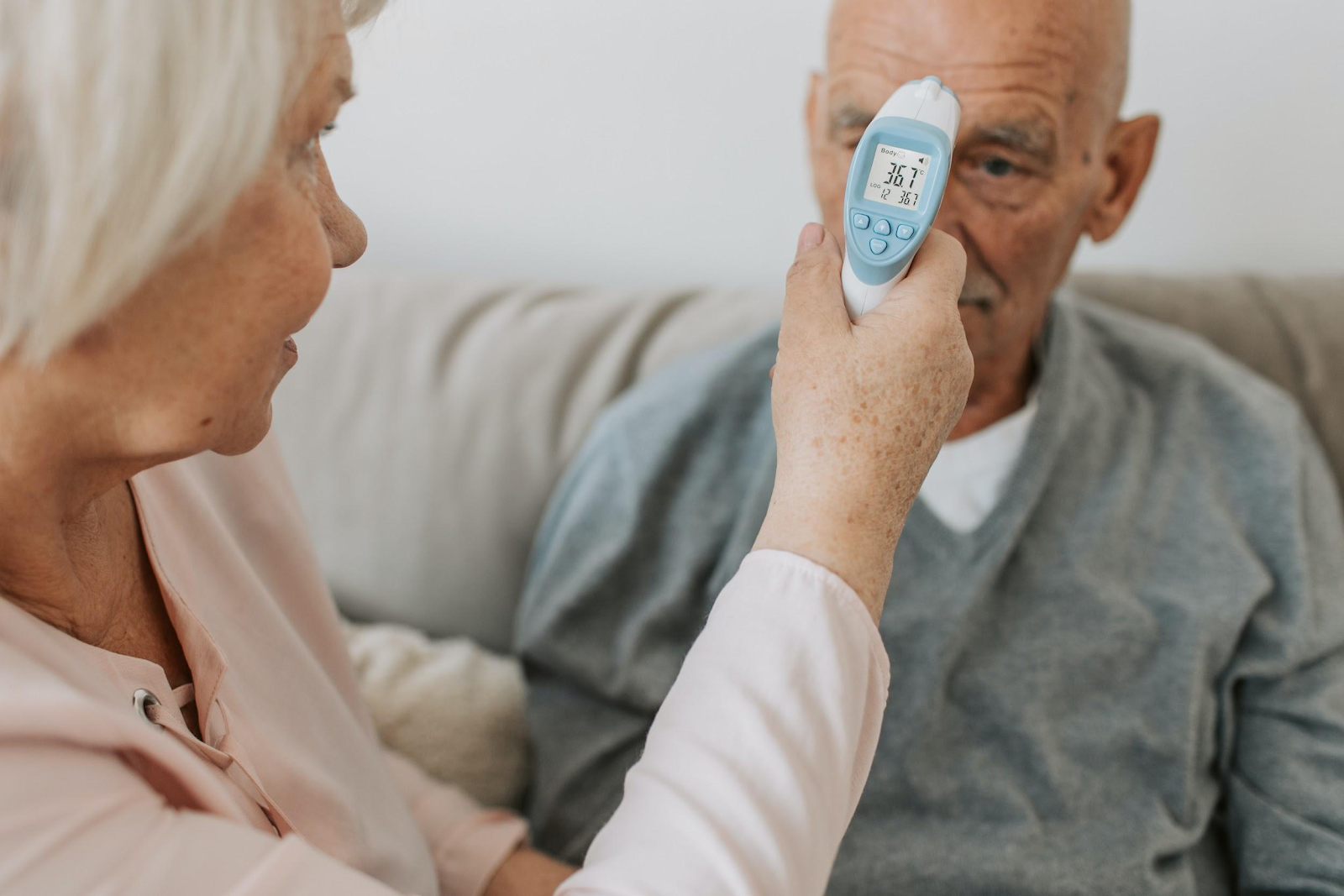 Image Credits: Pexels
A complete physical examination provides a comprehensive overview of an individual's health. It includes health records, a physical exam, and, if necessary, diagnostic tests.
A doctor will assess the patient's physical state and look into likely health issues. This can help catch any issues early on and ensure that the elderly receive the best care. It can also help identify areas where they may need further medical care or monitoring.
If you are unsure about the health of an elderly loved one, we recommend you schedule a full checkup as possible. This way, you can rest easy knowing they are receiving the care they need to stay healthy and happy.
Do Blood Tests
As we age, our bodies undergo changes that can sometimes be hard to manage. One way to do this is to get regular blood tests to check for any underlying health conditions. This is important for those who cannot advocate for themselves. 
It's no secret that healthcare can be expensive. So many hospitals offer funds for those who can't afford to pay their medical bills. Also, some nonprofit organizations provide free or low-cost medical care.
But it is crucial to get regular blood tests to ensure our loved ones stay healthy. By getting blood tests, we can ensure that our loved ones stay healthy. Blood tests can detect various health conditions, from anemia to diabetes. They can also help to screen for cancer and other diseases.
Blood tests are quick and simple to perform at your nearby doctor's office. A medical office is a great way to get professional care for your loved one. You can search on google for a medical office near me to find various care options for your loved one.
So if you're concerned about the health of your loved ones, be sure to get them a blood test. Better still, you can talk to online doctors. They will be able to tell you the best course of action.
Diet and Nutrition Assessment
At old age, our bodies change, becoming more prone to diseases and health problems. This is why older adults must eat and get the necessary nutrients. But, many older adults do not have a good diet.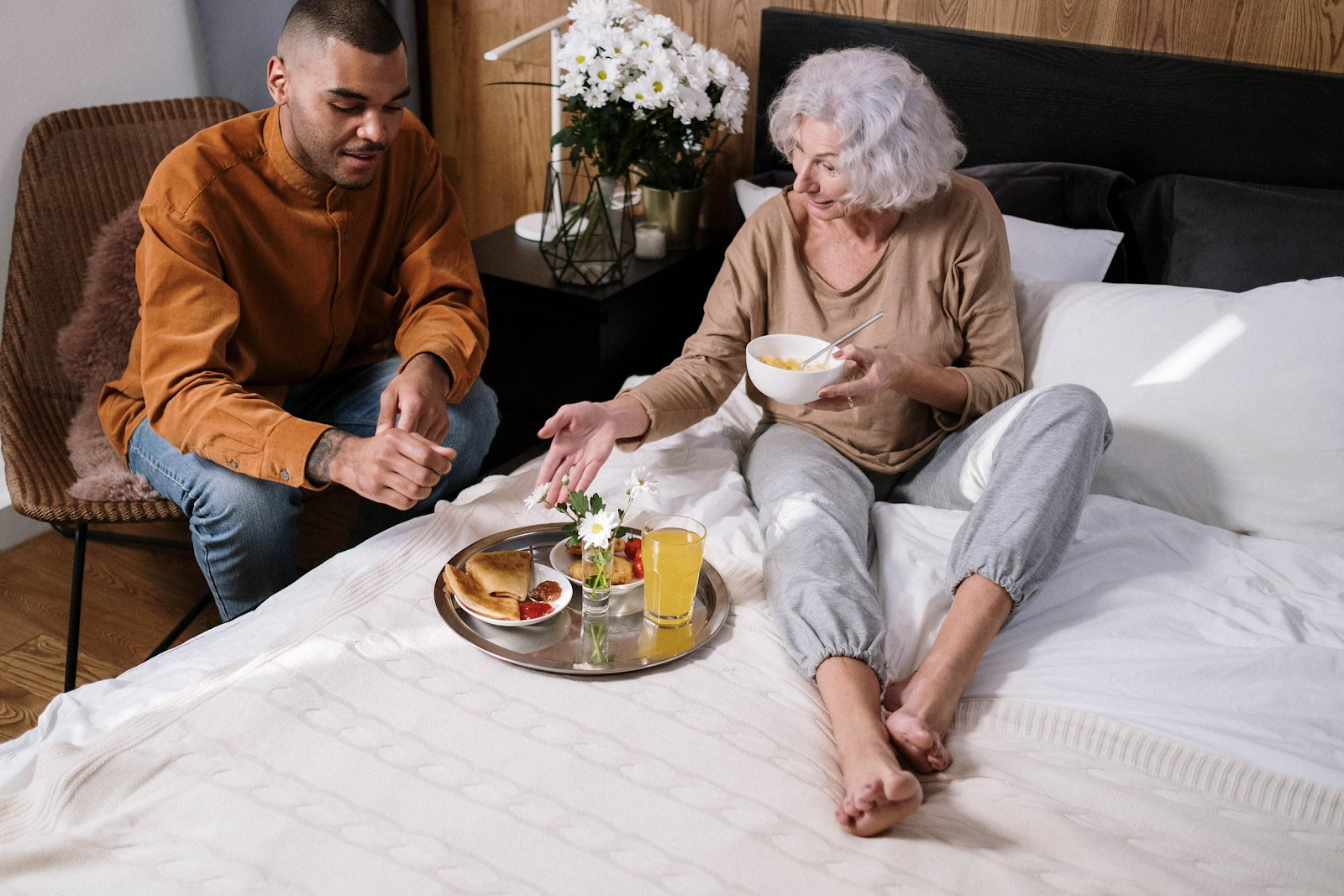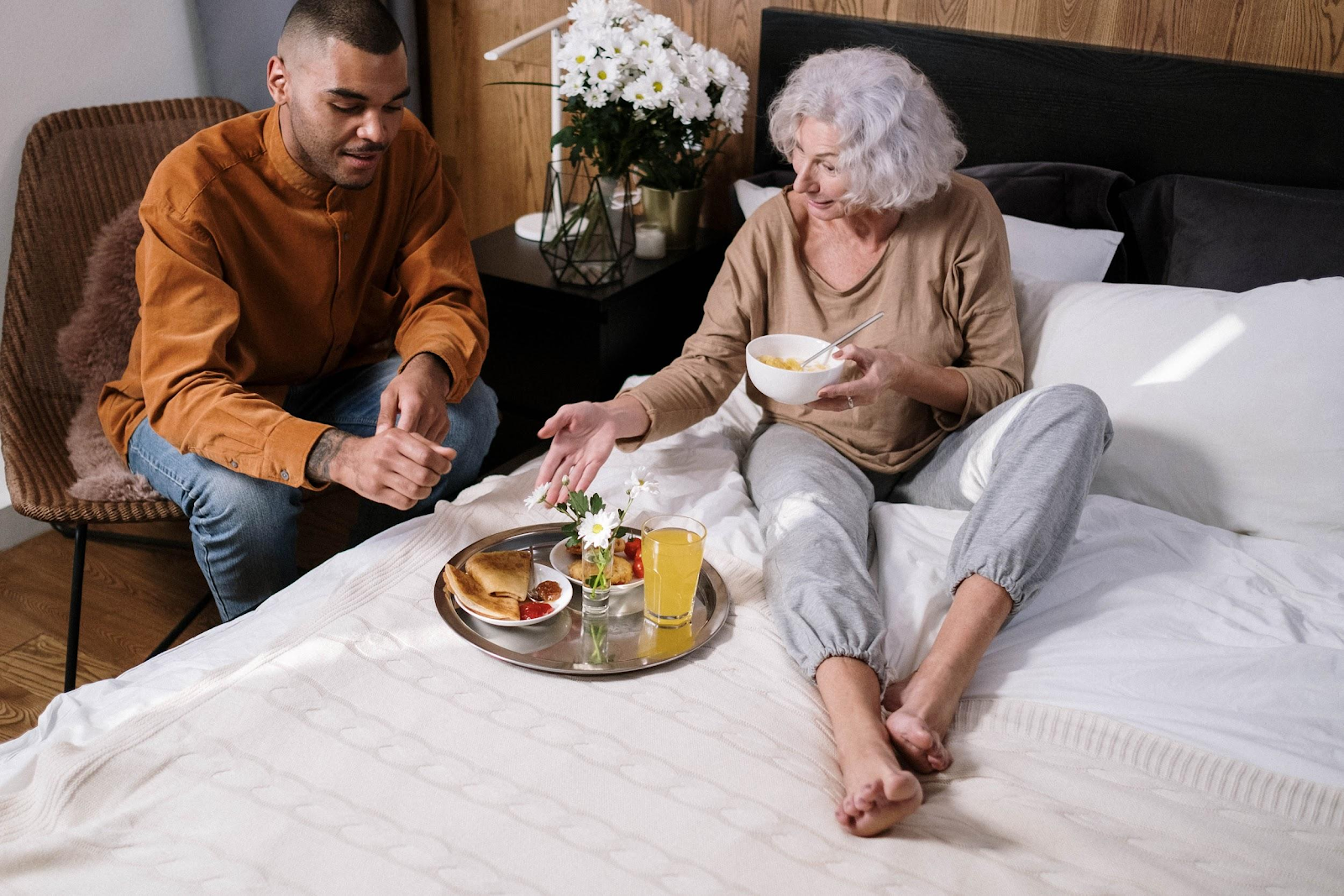 Image Credits: Pexels
They may not be able to afford healthy food, or they may not be able to cook for themselves. This can lead to health issues later on. That's why elderly people need a health inspection that includes a check on their choice of foods. 
This can help catch issues early and ensure the elderly get the necessary nutrients. A medical expert will test for what we consume during this process to ensure we get enough nutrients. They will also look for any red flags that may state a problem with our diet or nutrition. 
If they find any concerns, they will work with us to make changes to our diet so that we can stay healthy and happy.
Home Environment Evaluation
As our loved one's age, we must ensure they live in a safe and healthy environment. One way to do this is to ensure their home is up to date with all the required health and safety inspections. Doing this can help your loved one age in a safe and healthy environment.
When assessing the home environment for elderly loved ones, there are a few key things to know.
First, consider the physical environment of the home. Is the home safe and free from hazards? Are there stairs or other obstacles that could pose a fall risk? Is the house tidy and uncluttered?
Next, consider the social environment of the home. Does your loved one have regular contact with friends and family? Are there opportunities for social interaction and engagement?
Finally, consider the emotional environment of the home. Is your loved one comfortable and happy in their current living situation? 
Considering these factors, you can ensure that your loved one lives in a relaxing place.
Medication Review
As people age, ensuring they take their medications becomes more critical. This is something that a health inspection for older adults can handle. It is also something that a primary care medicare doctor should be considering.
This can help identify any potential problems with their medication regimen. It can also ensure that they get the most out of their medications. Checking older adults' medications can also help prevent harmful side effects.
Mental and Emotional Health Assessment
The human brain is an amazing thing. It handles our every thought, feeling, and action. So, it's no wonder our mental and emotional health can start declining.
Many factors, such as illness and stress, can affect mental and emotional decline. Also, as we age, we may experience brain changes affecting our mood, memory and thinking.
Assessing our mental and emotional health is vital as we age. If we notice any changes in our mood, thinking, or behavior, it's essential to seek help from a doctor. Better still, we can search on our mobile phones for "Doctors Near Me" to choose a doctor that is best suited.
Review Their Financial Situation
As our loved ones get older, they have more financial worries, so it's crucial to ensure they're set up for the future. The best way to do this is to review their financial situation and ensure they are on track. 
This includes looking at how much they have saved, their sources of income, and their expenses. This will give you a good idea of how much to budget or pay for adult daycare.
Adult daycare can be a great option for elderly loved ones who need daily help. It can provide them with social activities and help with basic needs like eating and bathing.  Choosing a livable daycare center that will meet your loved one's needs is important.
After the Health Inspection: What's Next
After a health inspection, review the report with your elderly parents or relatives. Doing so will make it easier to spot potential issues and decide whether any action is necessary. It's also a good time to create or update an emergency plan.
If the inspection reveals any issues, work with your parents or relatives to resolve them. This may involve moving, arranging for in-home care, or finding a new assisted living home. If there are no problems, thank the inspector for their time and effort.
Wrapping-up
When considering health inspections for elderly people, remember the above-stated points. Because a complete physical examination, including blood tests, is a good start. 
Medicare can pay for some of these inspections, but you may have to pay for others out-of-pocket. You can find doctors near you by searching online or asking your family or friends for help.