When it comes to talent, Pakistan never fails to surprise anybody. A 24 years old student of Zoology, Asad Sumbul created online cgpa calculator.
The thing that amazed and inspired a lot of university students and his class fellows is his talent to program in python.
In an interview with Webeys.com, Asad told us that his life has never been so easy and exciting.
He paused his studies and learned python programming online from YouTube. His parents never supported his idea. They wanted him to be a doctor like his other class fellows.
He added, he was so passionate about programming that he didn't sleep at night to practice and learn about programming.
After his intermediate exams, he took admission in University of Agriculture, Faisalabad in Zoology department.
He told us that he chose Zoology as he was pre-medical student and was unable to get admission in IT or Computer Science.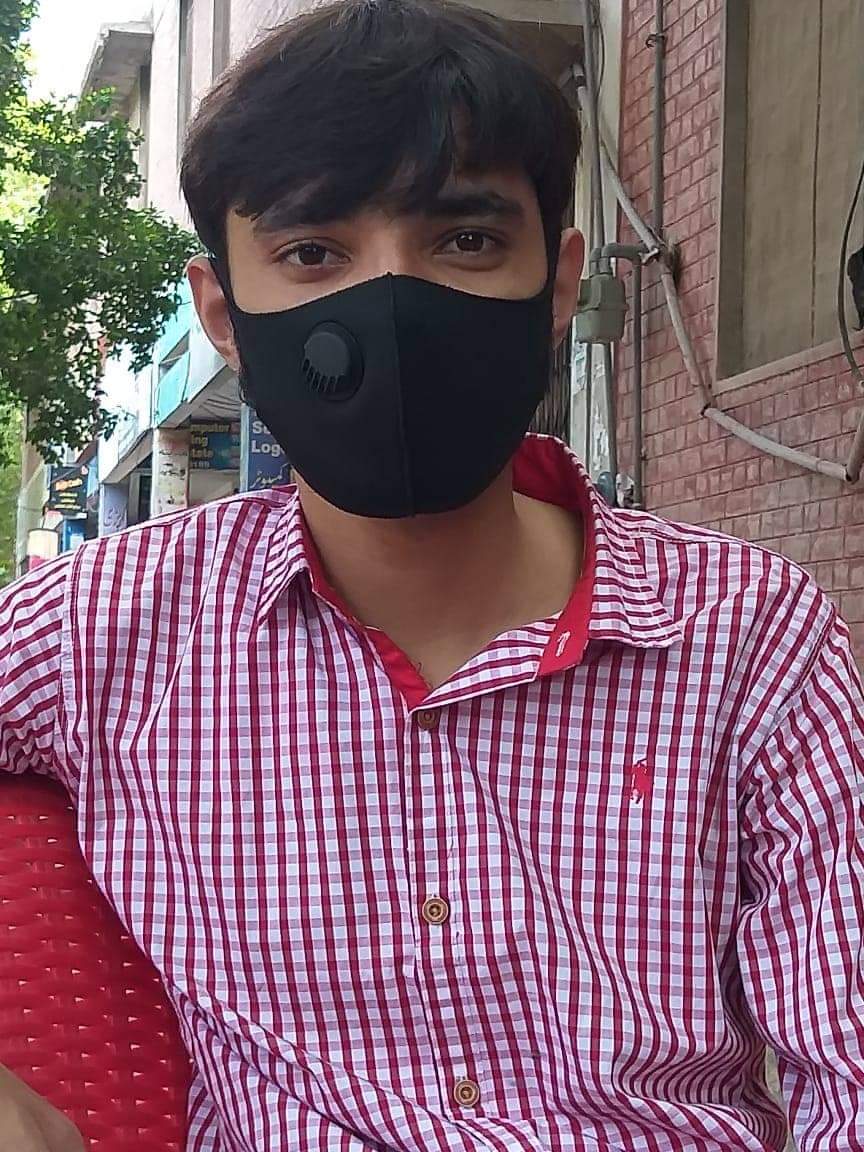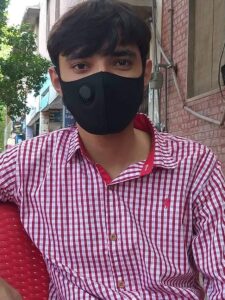 Asad noted that the university didn't have and gpa or cgpa calculator which could help students to calculate their CGPA.
Then, he created the UAF CGPA Calculator which scrapes the students data from the LMS and process that data to calculate GPA and CGPA for University of Agriculture, Faisalabad students.
Asad Sumbul is full-stack web developer and entrepreneur and he is continuing his studies at UAF and managing his online business as well.